Birdie Product
Take your pick from the widest range of software available under 1 brand i.e Birdie Software
Why Choose Birdie Software?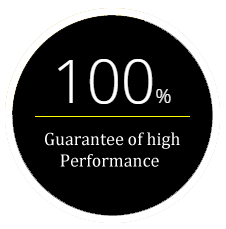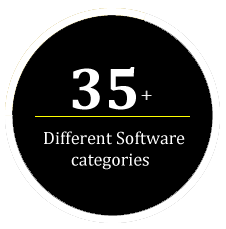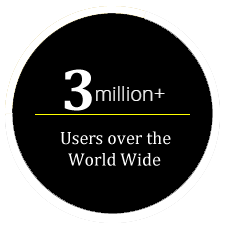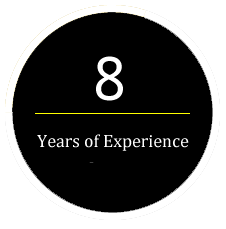 Our Clients
We have 2 million customers
We have so many popular clients and users; you can get the benefits
from our 20+ software categories and online services for data recovery.
Clients Opinions About Us
David Rocco
CEO, Denmark
We faced a huge problem when we were told by the new management that we will no longer be using Windows Live Mail & make a switch to Outlook. But Birdie's EML to PST software solved our problem very easily, we got its Commercial License which we were able to use in multiple machine, hence solving the problem of many of us.
Sarah Keller
Designer, London
Backupify Converter was simple amazing, within few seconds I had 5 folder from Cloud Backup converted into eml format, which made it possible for me to get them in Windows Mail. A special mention must be given to the always helpful Technical Support team, who helped me every steps to whenever I needed. It was really good to see people providing such services,
Alin
Editor, Pittsburgh
I could not have imagine a better option than MSG to EML to get orphan Outlook messages in Live Mail. Why? First I did not needed to have MS Outlook install for the conversion, only the messages were enough. It transferred the mails along the attachment files, most important I had the expert from Birdie helping all along to get my messages converted & also they help of import them in Live Mail.
Deborah
Writer, Italy
It was a major setback for me when I failed to deliver a project on time, just because I have got some restricted PDF. But no more such embracement because now have PDF Security Remover…. Which helps me all the time I get a restricted PDF document. Now having a restricted PDF document is no more a problem, because now have a magic wand which vanishes the restrictions in seconds.

100% Guaranteed Secure

Certified & Secured by Norton
Trusted by Millions of Users
News and Resource of Company