Moving from Outlook Express to Microsoft Outlook
To open Outlook express emails in Microsoft Outlook, you need to convert OE files into .pst format. Outlook Express creates .dbx files like Inbox.dbx, Outbox.dbx, to save all the email from each folder and Microsoft Outlook saves data into a single .pst file.
Methods available for migration:
To reduce the time and more systematic migration from Outlook Express to Microsoft Outlook, we recommend you to use an external
resource like

.
Advantages of using this tool:
Consume less time and convert thousands of files
Keep the folder structure, formatting and properties intact
Create single PST for all OE messages
Two step solution to migrate Outlook Express EML to Outlook
How to open the PST file in MS Outlook?
Launch MS Outlook in your machine
Go to File » Open » Outlook Data file
Browse the PST file from your machine and open
After this, you can view all the emails in its respective folders
FREE Download Now
Version: 6.9v Purchase Now
Price: $39
There is a manual technique that can be used to import .dbx files into MS Outlook, it might be little tricky sometimes. Microsoft Outlook Express is a basic e-mail program and MS Outlook is a stand-alone application. You may have Outlook Express and Microsoft Outlook on same or different computers.
When Outlook and Outlook Express are installed on the same computer:
Step 1 - In Outlook, on File menu, click Import and Export
Step 2 - Click Import Internet Mail and Addresses, and then click Next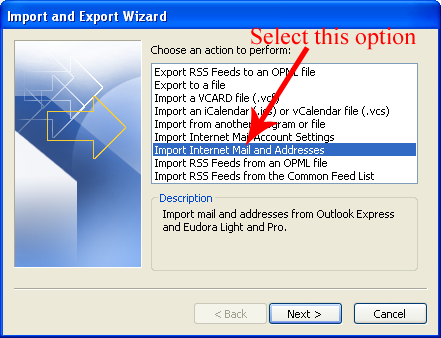 Step 3 - Click on Outlook Express & select the Import mail check box & Click Next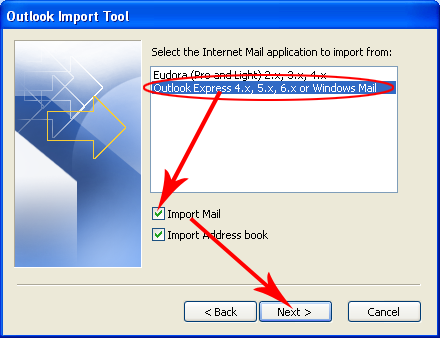 Step 4 - Click Finish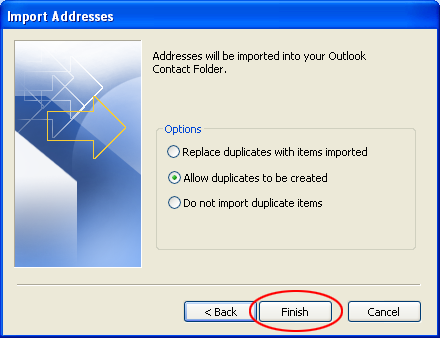 Step 5 - To save a copy of the import summary to your Inbox, click Save in Inbox
When Outlook Express and Microsoft Outlook on the different computers:
For this, it will be good if you use Windows Live mail to import your Outlook express DBX files into it.
Step 1 - Install and open Windows Live Mail & go to File >> Import Messages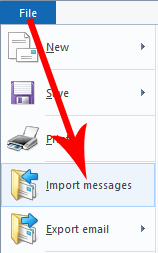 Step 2 - Select Outlook Express 6 option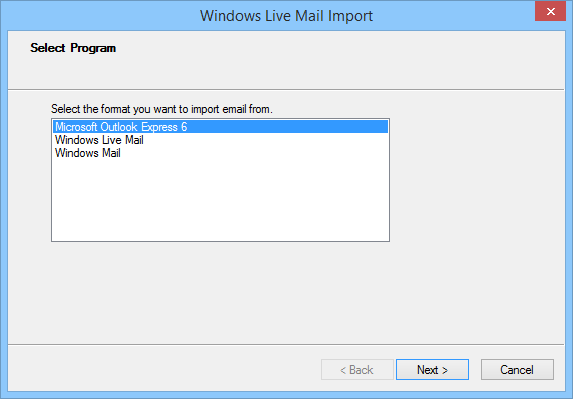 Step 3 - Next, add the Outlook express folder you want to import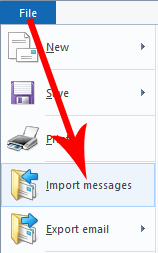 Step 4 - Close the wizard
Once the DBX files get imported within Windows Live mail, you can easily export the messages from Windows Live mail in PST format. For this;
Go to File >> Export > Export Messages
Select Microsoft Exchange Option
Select the folder to be exported and proceed the export
Next, copy and move the resultant data file in other computer via pen drive and then open it in MS Outlook.
But here you can see the manual procedure is quite lengthy & tiresome to move Outlook Express EML to Outlook format. So use of external tool is better option here.