Remove all Restrictions from PDF Document
When a PDF don't allow you to perform certain tasks like: copy, edit, print, modify, extract etc it means PDF is restrict or protected.
A PDF is universally used file format and it can open in number of different programs. It is the most secured file format to send and receive the data online. It is also mostly used for the professional purpose or the litigation type documents are saved in portable document file format i.e. PDF. Being so secured document, the question arises now what to do if you want to remove some of these restriction. You can have two ways to overcome this kind of situation when you urge to print, copy edit, modify or to perform similar things but are unable to do. First is manual method which can be a lengthy process and also confusing to follow and second is by using tools. The second option is easy and non-confusing way you can adopt. Moreover, you can unrestricted number of files at a time.
PDFs support two security levels---one to open and view the document, and another to allow various levels of editing and printing.
Some of the situations when you face PDF Security or Restriction:
You are trying to fill to fill out some docs, but the doc is in PDF and are "SECURED".
You were reading some article and found some text interesting but not able to copy that section..
You received some file and want to save but unable to do so.
You created some PDF file but not able to print them.
PDF documents are used to prevent changes and leakage of information between friends, relatives and official staff. PDF which are restricted cannot be edited and certainly you want some solution to remove the restrictions to full access to these PDF documents.
This is sensitive issue and there's no straight-forward solution or manual solution to read PDF documents that are protected or restricted. You can use Adobe Acrobat 8, XPS Essentials Pack from Microsoft to remove the restrictions. Following are the steps:
Step 1 - Open protected PDF in Adobe Acrobat 8
Step 2 - Provide username and password then PDF is accessible, now you can view it.
Step 3 - Then Go to >> File >> Print >> choose Microsoft XPS Document Writer as your printer.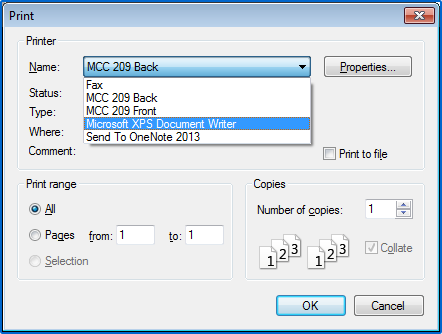 Step 4 - Here save the file with .xps extension.
Step 5 - Close Adobe.
Step 6 - Now open new file with XPS Viewer. (Here password should not be asked)
Step 7 - Again open Adobe Acrobat 8 >> Go to File >> Create PDF >> From File >> select the new xps file.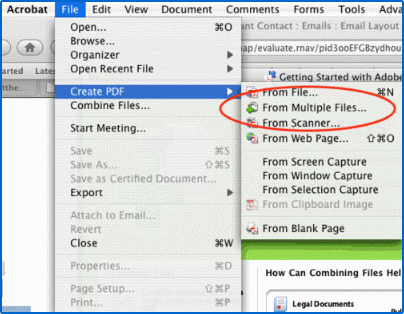 Step 8 - When Acrobat displays the document >> Go to File >> Save \ Save As
Step 9 - Now your PDF is restriction free and do whatever you want to the new PDF.
Using Adobe Acrobat to create new PDF from restricted PDF seems easy and simple. But it will definitely annoy you if you have large number of PDF files to convert. So, you can download the PDF Security Remover for editing, copying, modifying, to PDF. Additionally there will be no loss of file or data or any format. Install the program onto your any Windows and remove restrictions from PDF as below steps.
Add PDF files or folders >> then click 'Remove Security from PDF file(s)' >> Select the location to save converted PDF file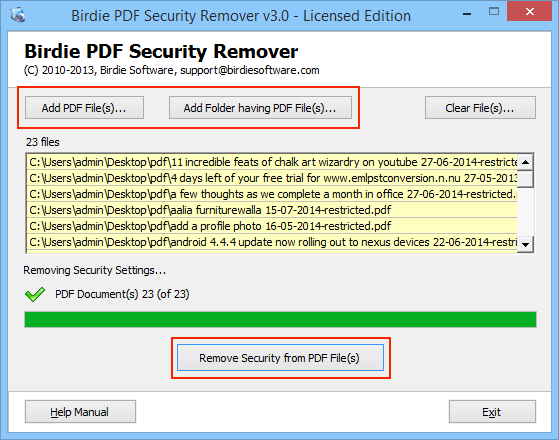 PDF Security Remover is user- friendly utility that has been programmed to assist all users in the terms of PDF restrictions and security. The best part is that it removes PDF restrictions on printing, editing, and copying a PDF file as stand-alone utility.
This tool facilitates to remove PDF local restrictions from many PDF files with only a single click. PDF Security Remover takes just few minutes to remove all kinds of document restrictions including printing, text copying or extraction, authoring comments from many files at once. It a time and mood saver too. No extra efforts just browse the file or folder containing pdf files and click remove security and all restriction will be removed in just few seconds or minutes.
Try its free version to be sure and then you can purchase it any time you want to.