What is Zimbra and how can we convert emails from Zimbra desktop into MS Outlook PST format?
Zimbra Desktop/ Zimbra Web Mail is an another email client with lots of features and it provides you service of emailing, sending messages, etc, but still it is not good enough as the Microsoft Outlook is. Zimbra also lack in exporting emails directly to Outlook. It only export files in .tgz format.
So if you are using Zimbra Web Mail and want to migrate to Outlook, then don't worry you can use the Zimbra to Outlook Converter and Convert Zimbra Desktop Mailbox etc.
First Export Zimbra emails into TGZ file format. Follow the steps and perform the task
First know how to obtain TGZ files from Zimbra Desktop using following simple steps
Step 1
­ First open you Zimbra Desktop and go to preference tab from menu bar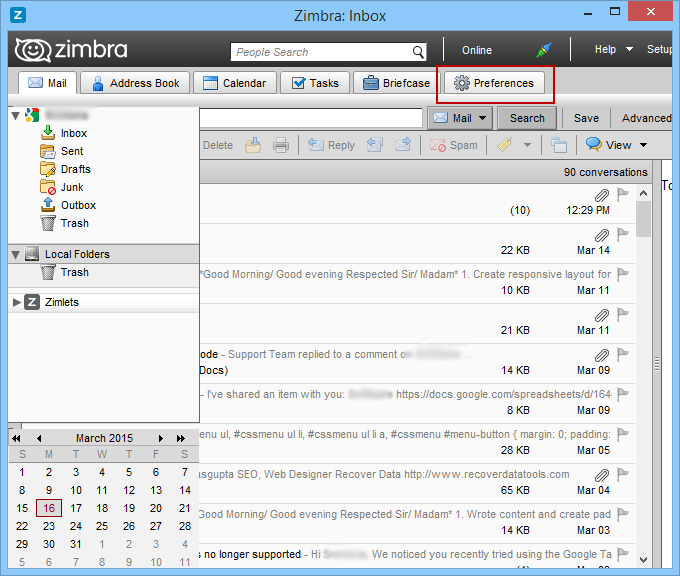 Step 2
­ Click on Import/Export option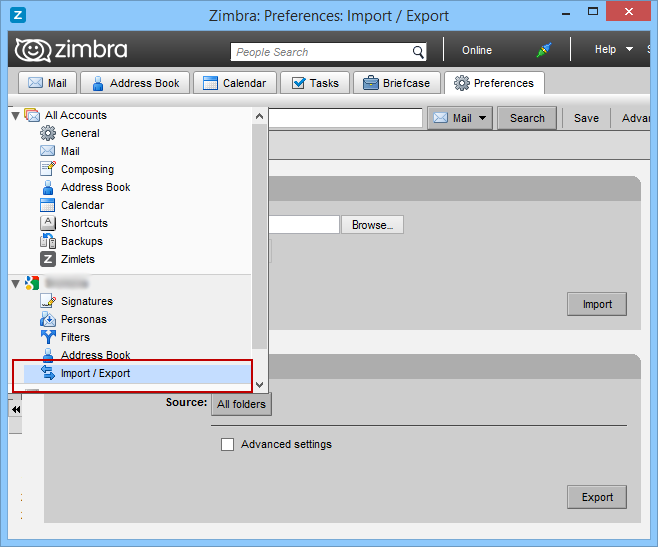 Step 3
­ Select the Mailbox option to export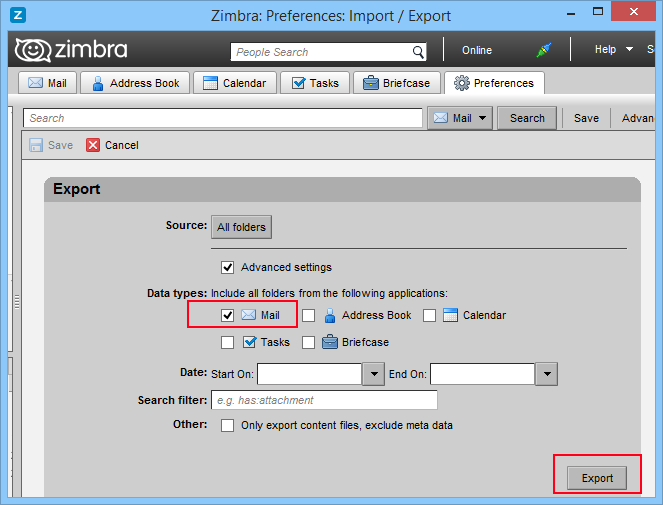 Step 4
­ After selecting the folder >> Click on Export button >> Click on Save file option >> Then choose the location to save the exported file.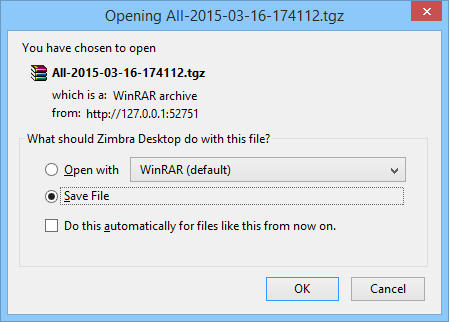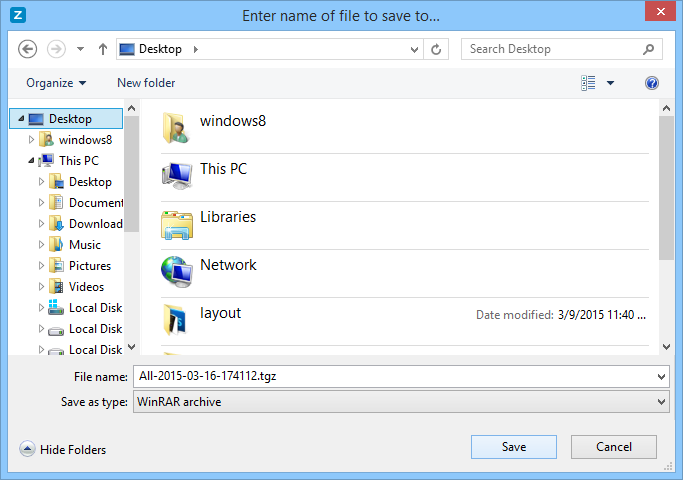 Note: After completing the exporting process you will get the Zip .tgz file. You have to unzip the exported zipped .tgz file with the help of WinRaR and any other tool.
To UNZIP the File, Select and Right-Click on the selected file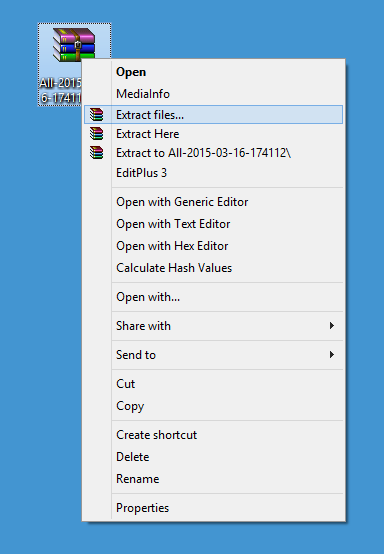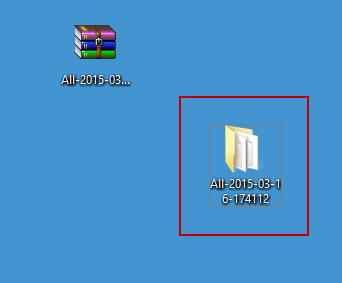 Now Use Zimbra to Outlook Converter Software and Convert .TGZ files into Outlook PST format. Using this tool user can easily export all emails from Zimbra to any version of MS Outlook without any error. Simply download and launch the software on your system.
Launch the Software on you system
Click on "Add Folder having" option and browse the unzipped .tgz folder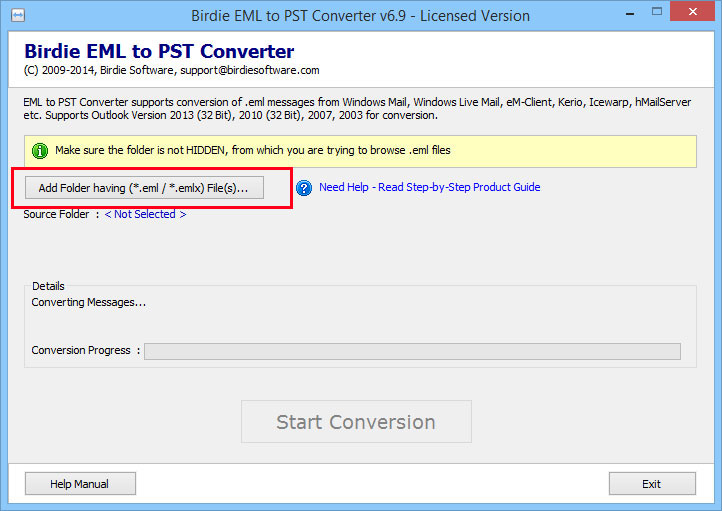 Click on "Start Conversion" option and choose the location to save the converted PST file and conversion process will starts.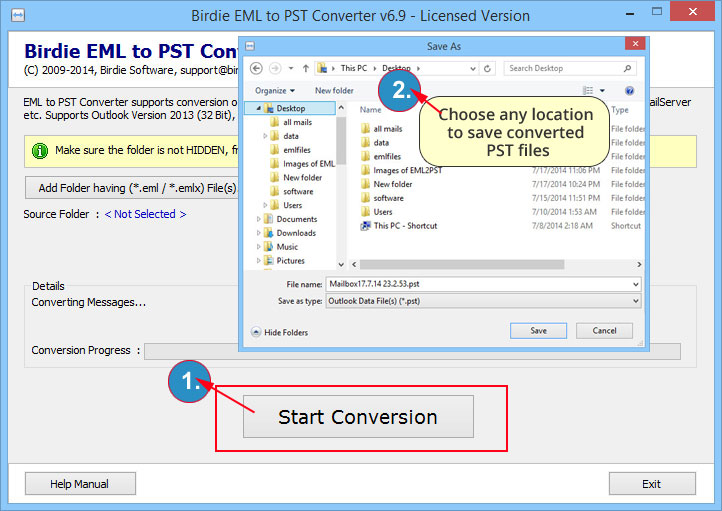 Now Open MS Outlook » Go to the File » Open Date File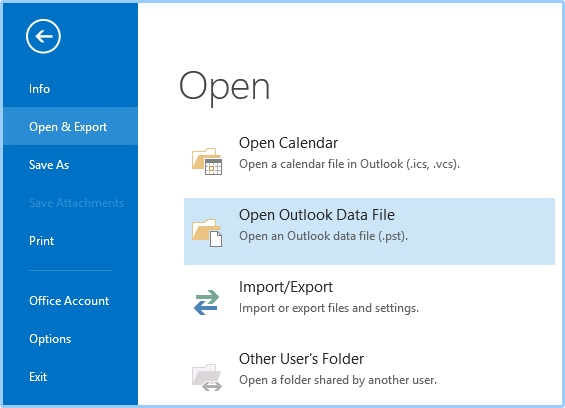 Software easily converts huge numbers of emails in PST format without missing any details and information and all the RTF (Rich text formatting) with intact with emails.
Features of software that you will get with it

Batch files conversion option ­
Software has batch file conversion option that will help users to convert multiple emails from Zimbra application to PST. Save all emails in one folder and add that folder to software during the first step of th econverson when it asks to upload the file to convert.
Convert Zimbra emails to PST ­
Software easily convert mailbox of Zimbra in PST format. Users can import emails from Zimbra Desktop or Zimbra Web Mail in PST. It provides an easy and simple way.

Tool keep intact all the emails attributes with emails ­
Software convert emails in PST with accurate rich text formatting like emails header information (from, To, Bcc, Cc), date , time, read and unread status, etc. There will be no change in that formatting.

Convert Zimbra emails into UNICODE .pst ­
Software convert Zimbra Desktop in UNICODE .pst format so that you can import .pst into all MS Outlook versions upto Outlook 2003 editions. It will fairly support evrey Outlook Version and also it will not corrupt the file during conversion.

Convert emails with attachments ­
Software converts Zimbra emails in PST with attachments. Tool will convert emails with embed attached files without harming its formatting. It will not loss any attached file.
Convert emails from all Zimbra versions ­
You can convert emails from all Zimbra versions without any problem. All you have to remember that first export .tgz file from Zimbra Desktop.

No Zimbra installation is required ­
All you need are emails of Zimbra. Software converts Zimbra emails without installing Zimbra Desktop on machine; all over No Zimbra Desktop installation is required.