How to Import Multiple vCard Contacts into Thunderbird?
There are some steps which leads you to import multiple vCard files into Thunderbird, by using Morefunctionsforaddressbook add-on you will be able to import multiple contacts at a time. First download the "Morefunctionsforaddressbook" add on "Click and Download for Free".

Step 1 – Open Mozilla Thunderbird application, click on "Tools" tab from the menu bar >> Then click on Option of "Add-ons"

Step 2 – click on gear icon and click on "Install Add-on from file" option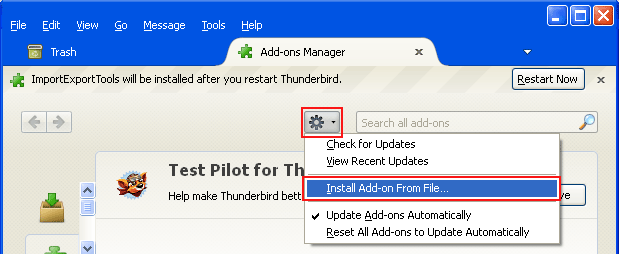 Step 3 – Browse the place where 'morefunctionsforAB-TB3-0.5.8.5.xpi' add-on file is saved into your machine >> Select the add-on file and Open.

Step 4 – Click on the "Install Now" button. And "MoreFunctionsForAddressBook" plug-in will be installed robotically.
Step 5 -Now click on restart now for restating the Mozilla Thunderbird

Step 6 -Now click on "Address Book" icon to open Contacts of Thunderbird
Step 7 -Now Choose "Tools" tab from menu-bar >> and click on "MoreFunctionsForAddressBook" >> now choose "Action for contacts" >> choose "Import vCard/vcf" option
Step 8 -Now choose folder where all your vCard contacts are stored >> Now Select all using (CTRL+A) >> and Open.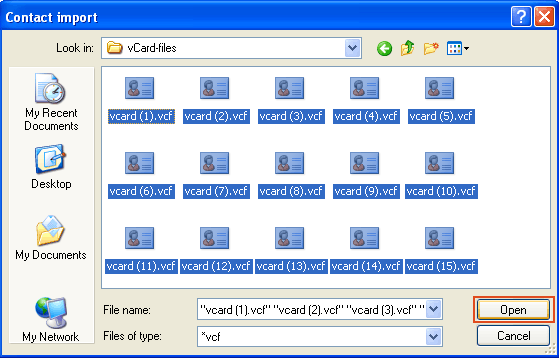 Now you can see all your converted Outlook contacts are imported successfully along with accurate contact details.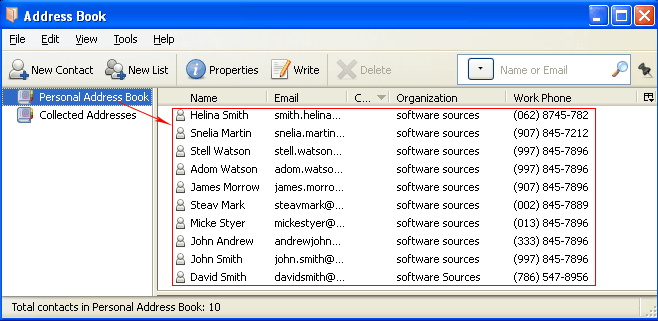 If you have query for importing Microsoft Outlook Contacts to Thunderbird Address Book then simply follow the link and import multiple Outlook contacts to Mozilla Thunderbird.