Know the Complete Process to Convert Thunderbird MBOX files to PDF?
Follow the below complete process…..
"Using Thunderbird and don't know the Thunderbird store location and want to save Thunderbird emails as PDF format but don't know how to do it".
Thunderbird is a well know mailing service provider software, which save its emails as MBOX format basically MBOX file organize bunches of emails in one simple text format. Thunderbird has multiple account maintaining option, tab search option, Quick filter toolbar, contact manager.
But as well as all we know that you could not open and show our emails to anyone, we can't open the whole profile in your presentation hall, or you can show your important emails to anyone and you cannot open your important emails in front of your colleagues. So the better open is to change your emails in PDF format so that you can protect you confidential emails and you can use your emails data for your presentation, projects, litigation, court case, evidence.
Here you learn how to convert Thunderbird MBOX emails to PDF format? Are you ready…..
First we going to learn how to locate thunderbird store location? And how to find Thunderbird MBOX files.
Step 1 – Open Thunderbird application in your systems and click on your profile (the emails you want to convert)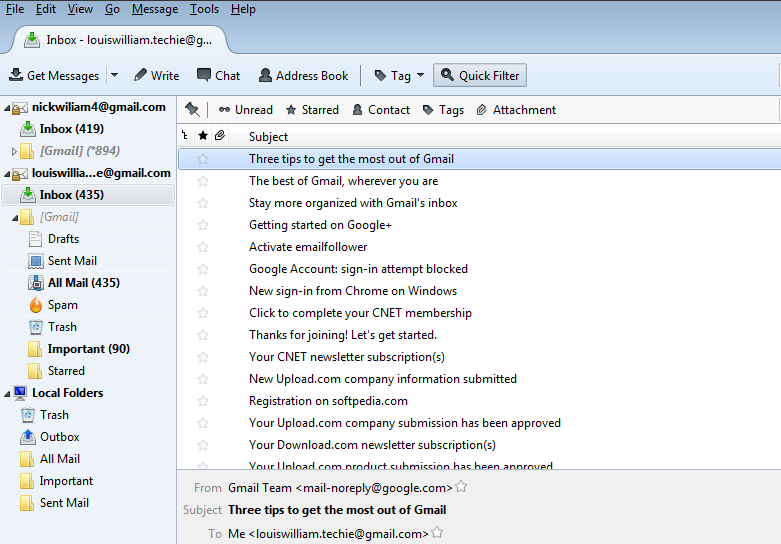 Step 2 – On the right side of screen you can see the multiple options >> Click on "View Settings for this account"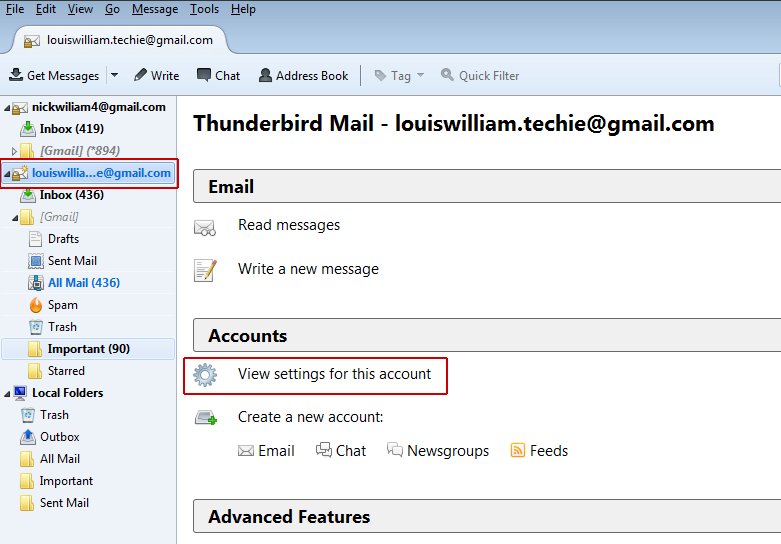 Step 3 – Account setting box will open where you have to click on "Server Setting" option here you can see the "Local Directory" Copy the location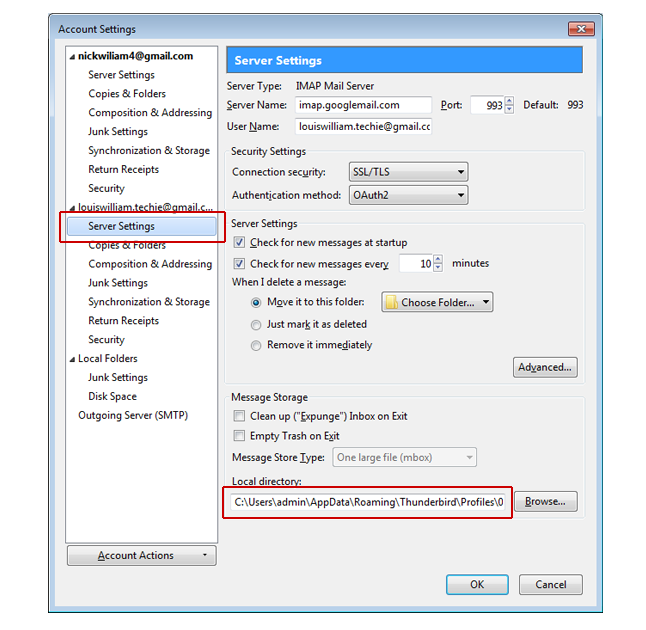 Step 4 – Open the selected location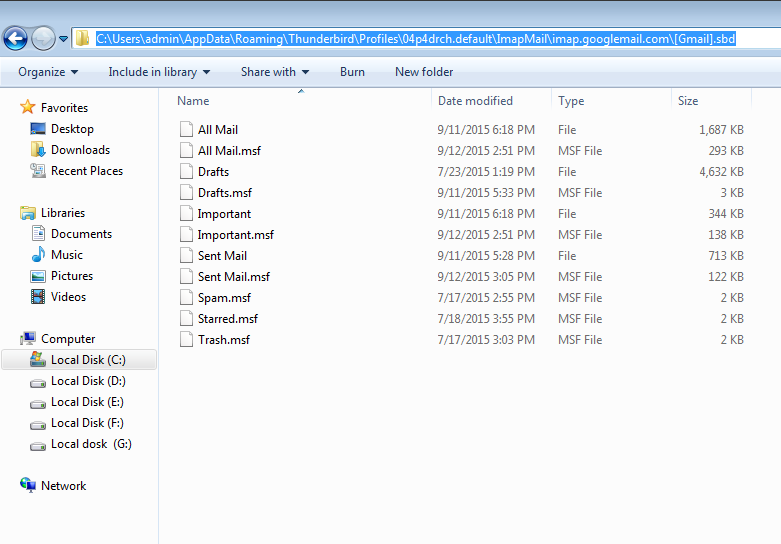 Local Folder Location: C:\Users\admin\AppData\Roaming\Thunderbird\Profiles\04p4drch.default\Mail\Local Folders
Gmail configure location: C:\Users\admin\AppData\Roaming\Thunderbird\Profiles\04p4drch.default\ImapMail\imap.googlemail.com
Step 5 – Now rename the without extension files with .mbox extension like rename inbox to inbox.mbox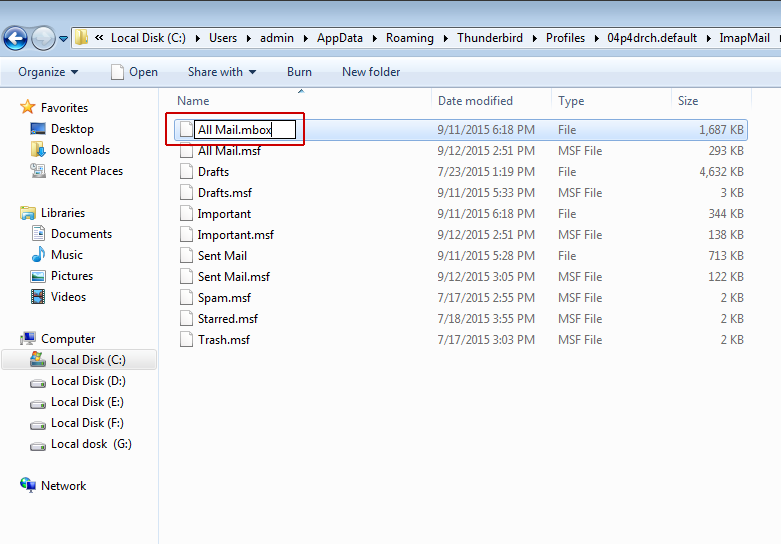 After the renaming the files you have Thunderbird MBOX files, Now you can save your Thunderbird emails as PDF format, but now question arise how to do that, because MBOX has different coding and structure and PDF has different structure.
Suggesting to use MBOX to PDF utility, it let you convert Thunderbird MBOX files to PDF format. Using third party solution has lot of benefits like –
You can convert more than one MBOX files at a time. Create one PDF file for one email like MBOX files contains 500 emails then software will create 500 PDF files for 500 emails.
Multiple file renaming options, you can save converted files as per their required emails. It also Maintain folder structure and save all the emails formatting.
Follow the link and get the free MBOX to PDF and understand how to use tool and convert MBOX files by yourself. http://download.cnet.com/Birdie-MBOX-to-PDF-Converter/3000-2369_4-76455143.html